Introduction
You can use Futurehome sockets to connect any device that uses a regular power socket. They control the power supply of your devices, allowing you to turn them on or off as needed.
Tip: Our sockets can be used to make regular panel heaters smart. By giving the socket the "heat" function in the app and pairing it with a temperature sensor, it can automatically turn the panel heater on and off based on the temperature in the room.
Sockets types
Sockets are customised for Norwegian wall boxes and installation systems. We offer two models of smart sockets: regular and low-profile. Both models are available in white and black to match your home decor.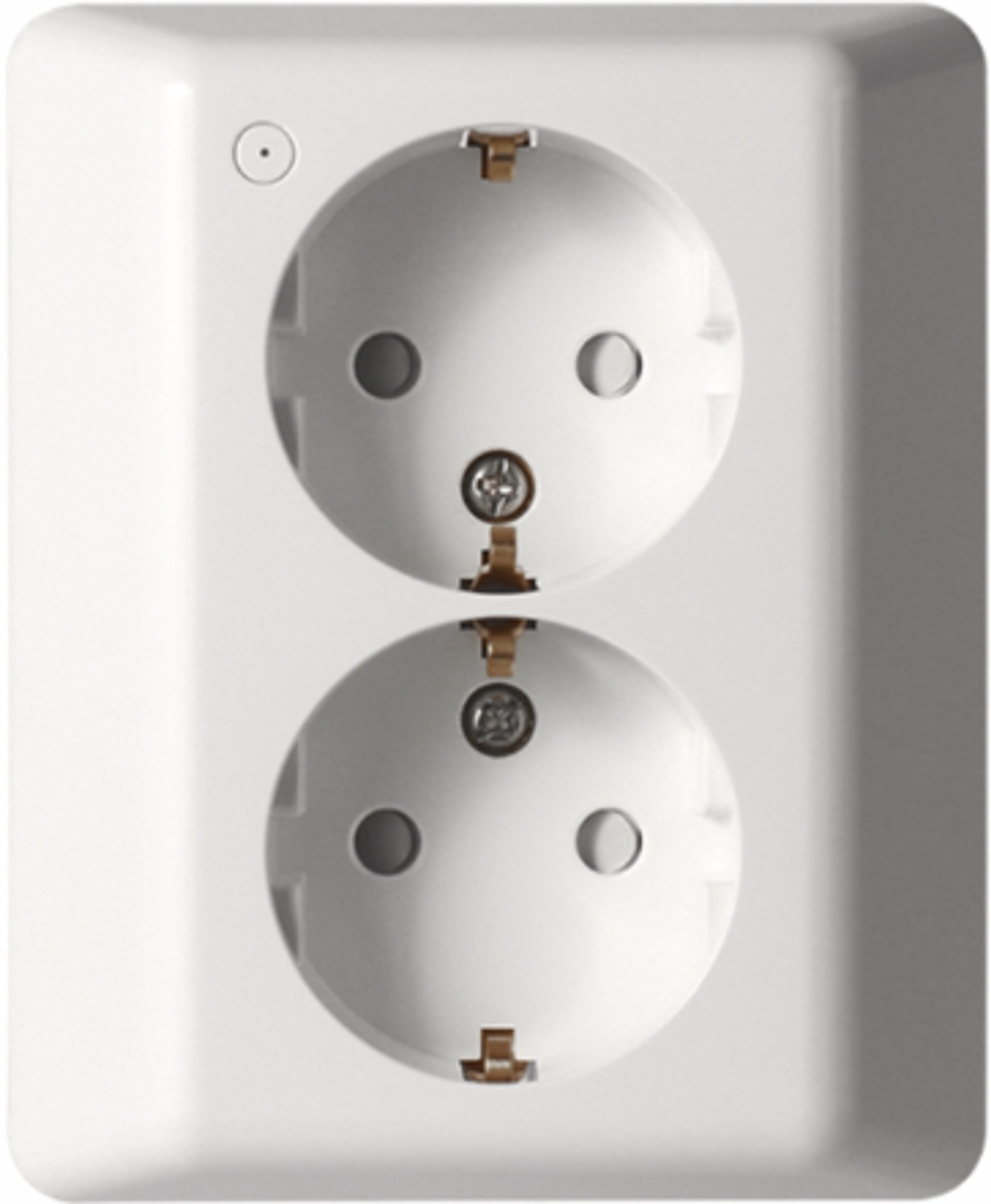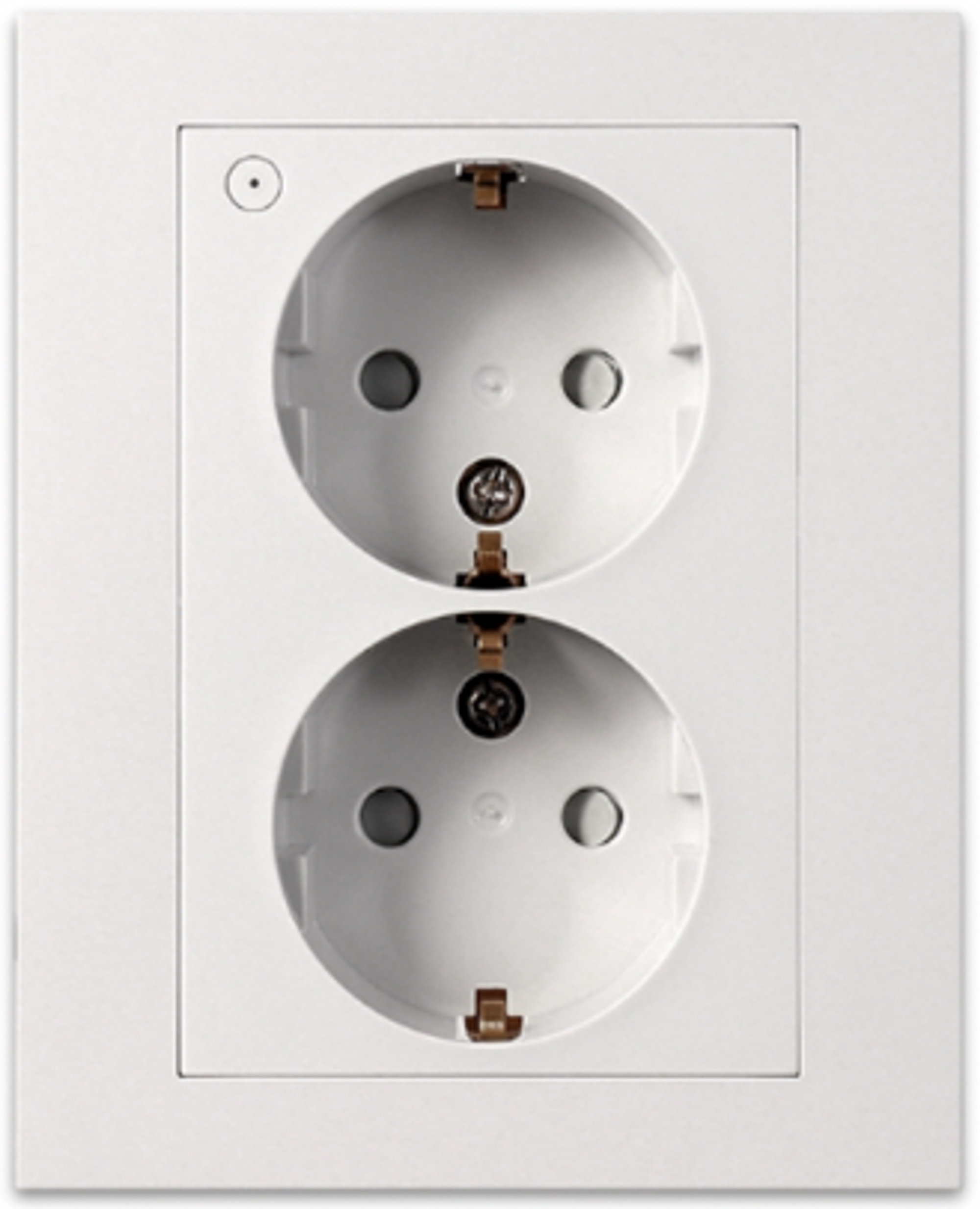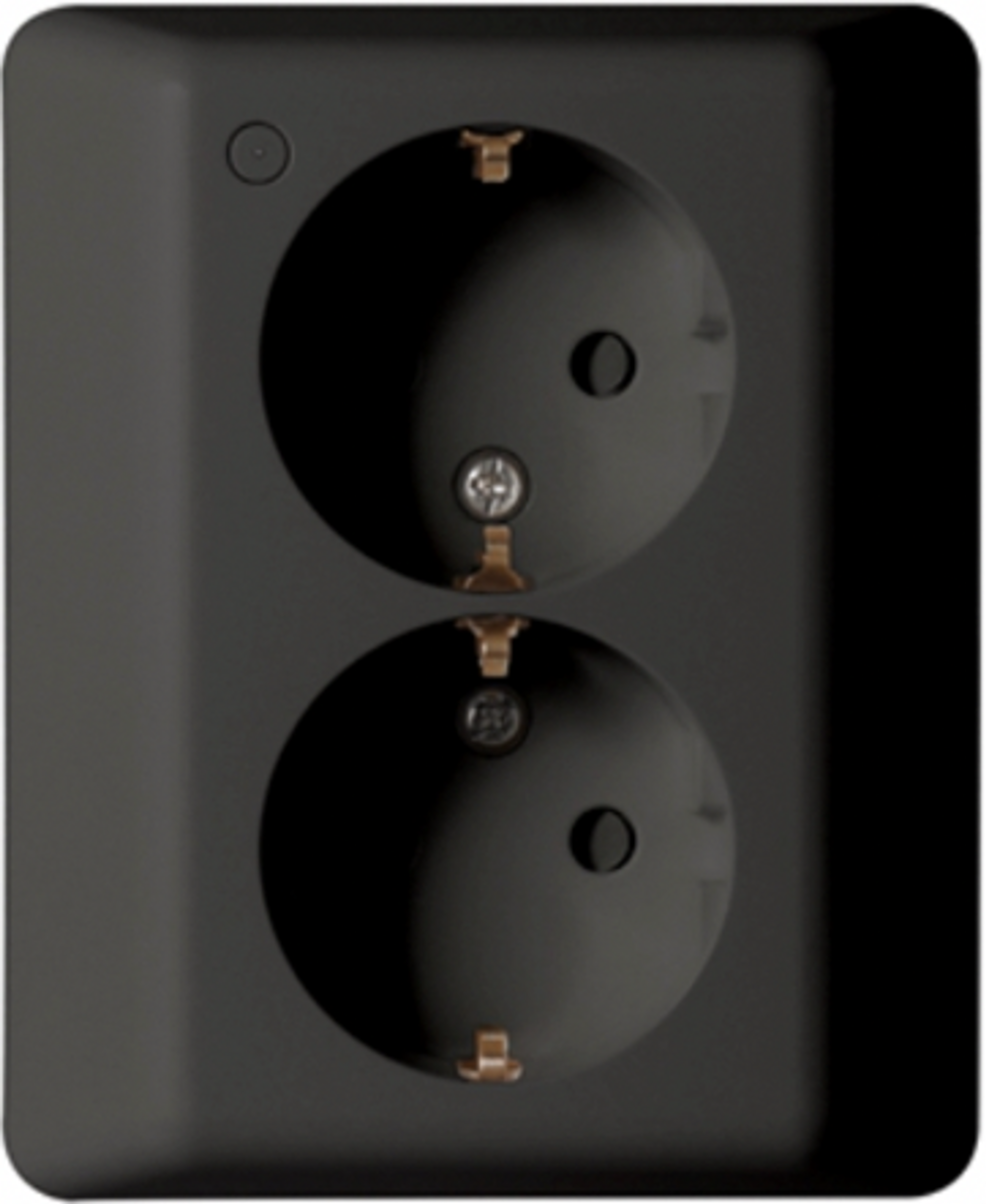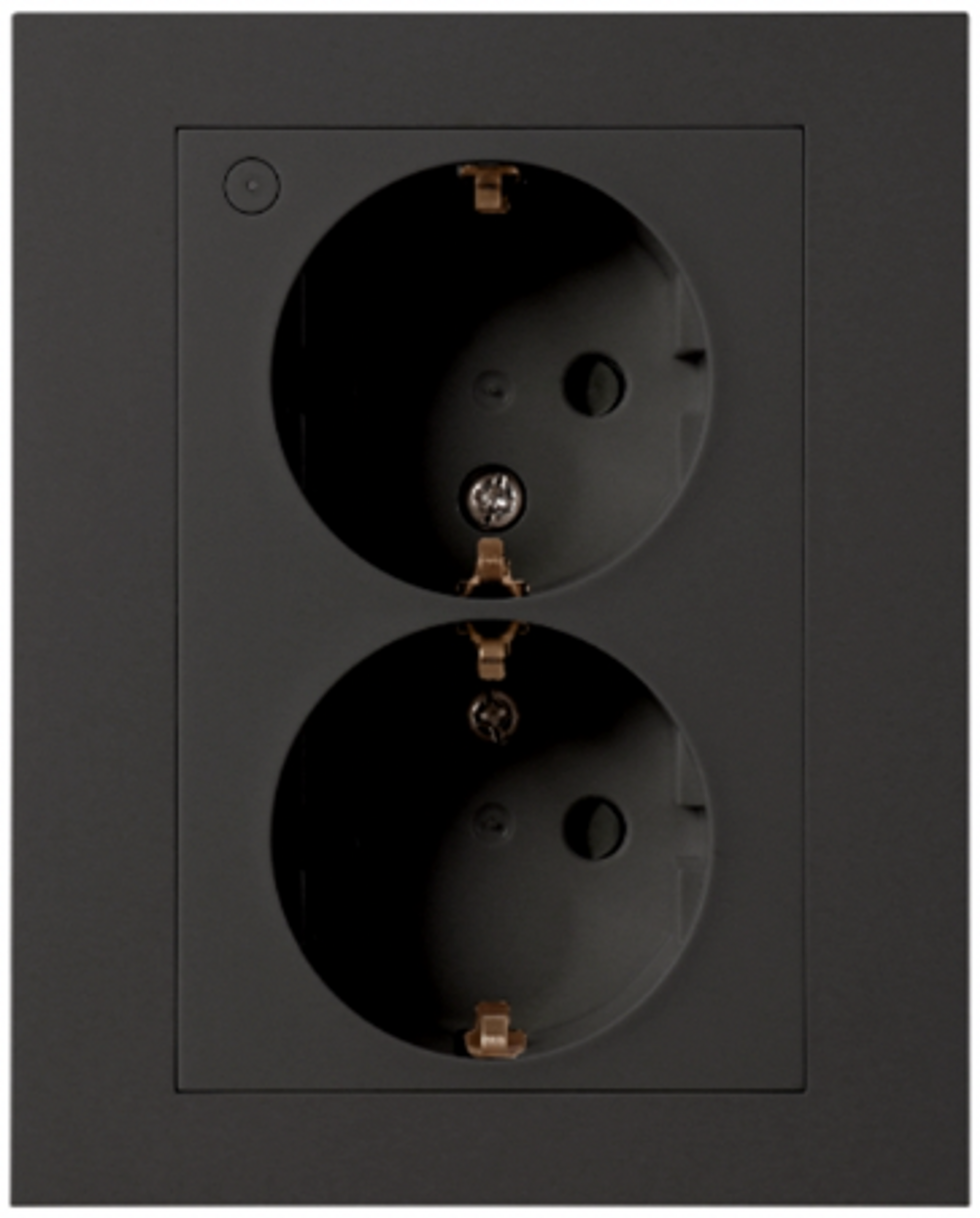 Installation
The socket must be installed by an authorised installer. The power to the socket must always be switched off during installation.
When the socket is connected according to the user manual, the device can be included in the Futurehome Smarthub.
Inclusion
Open the app → settings → devices → add new device → Zigbee → start.
Put the device in inclusion mode by holding the button on the socket for 5 seconds. When you release it, the button should flash blue.
When the socket is found in the app, press "Ok, done!".
The device is now at the bottom of your device list. Click on it → settings → give it a name, a function and a room.
Exclusion
To delete the device, go to the device list → select the socket →
settings → delete.