Futurehome has created an e-learning portal on futurehome.io/course. To access the courses, you have to either create a user account or log in to an existing one. This page uses the same login as our webshop (but not the same as the app), so if you have shopped there previously, your user account will still exist.
1. Click on the course you want to take and then select "join course" below the course image.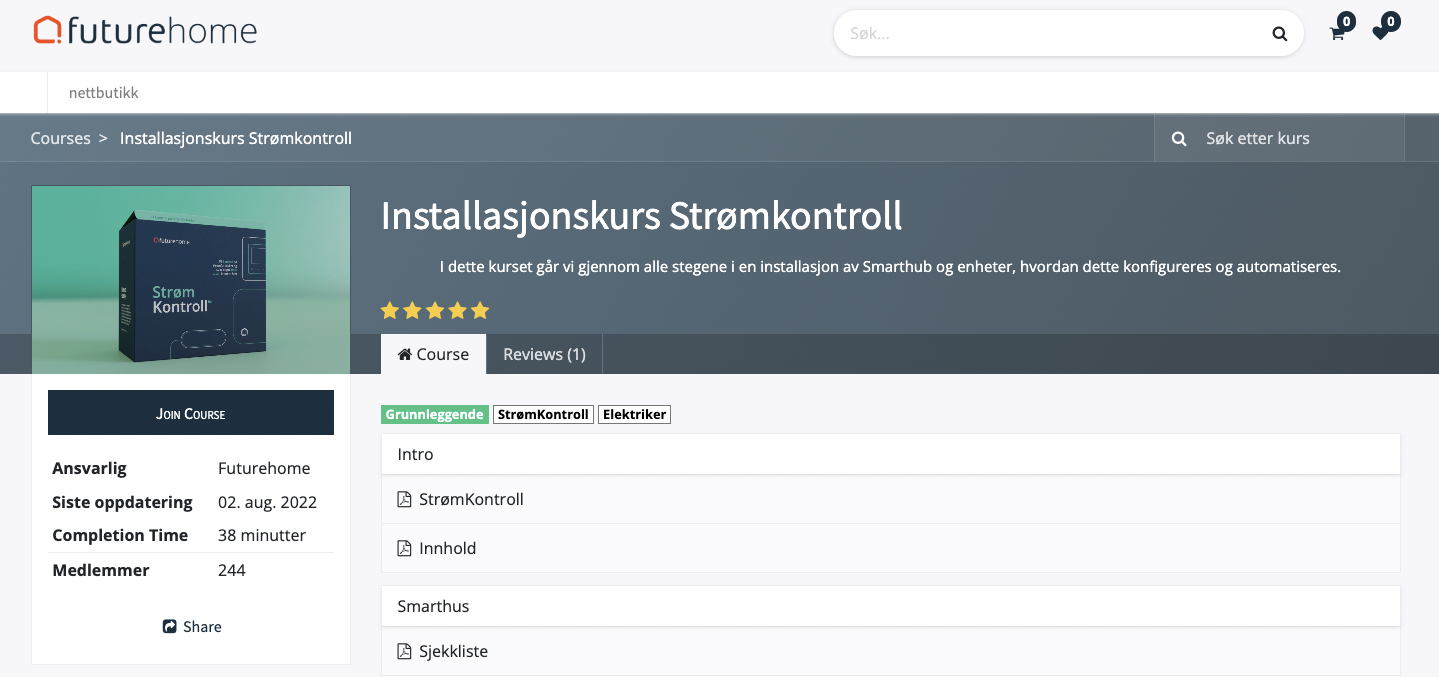 2. Then click on "create an account".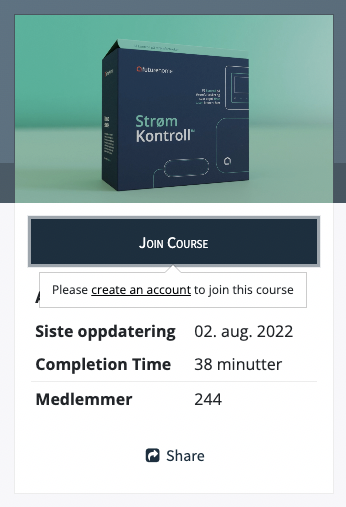 3. Sign up or log in
If you do not have an account, register with your e-mail, name and password.
If the user already exists, you can log in by clicking on "Already have an account?" below the register button. If you do not remember your password, click on "Reset password" and you will be sent information to the relevant e-mail address.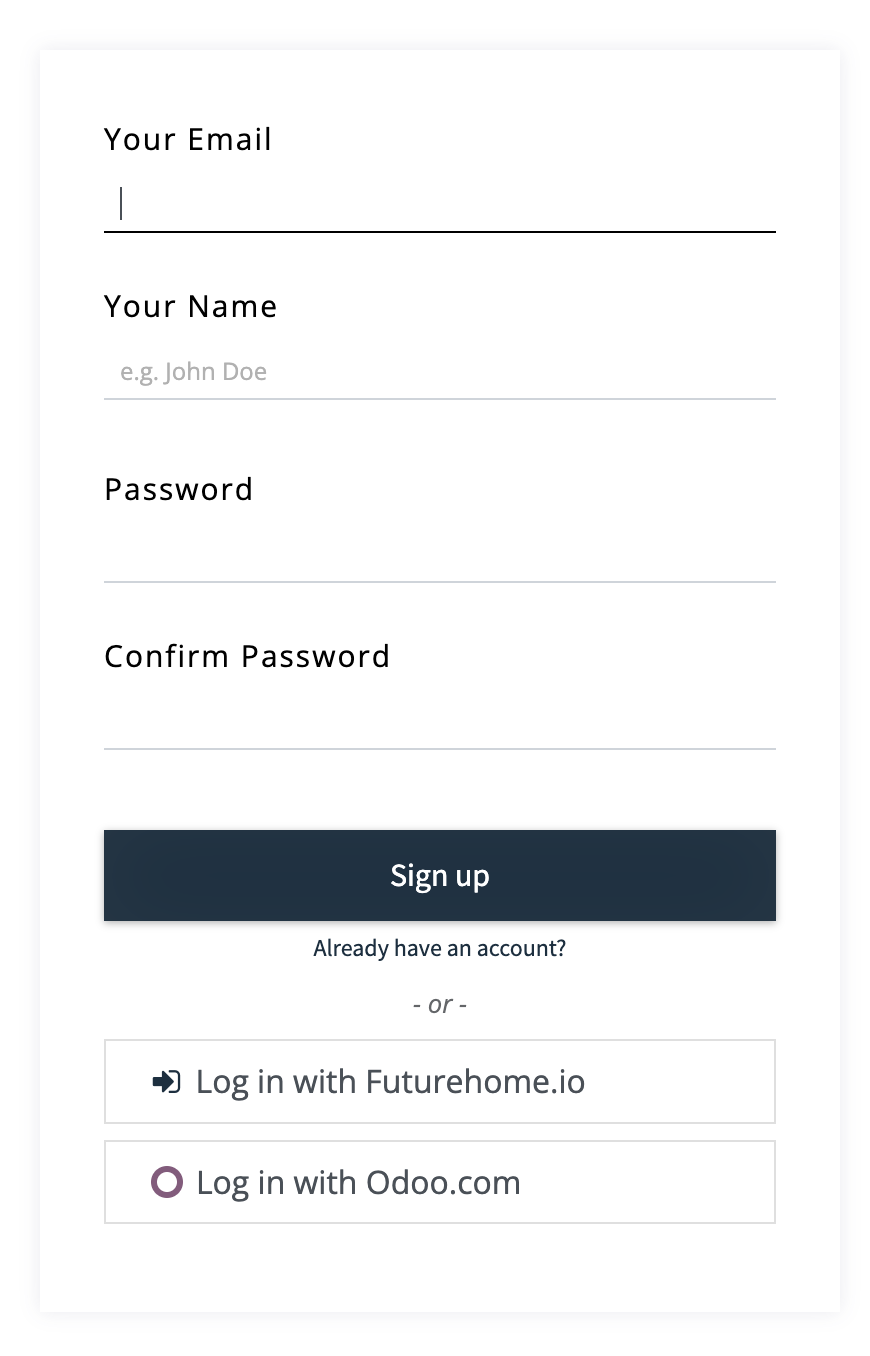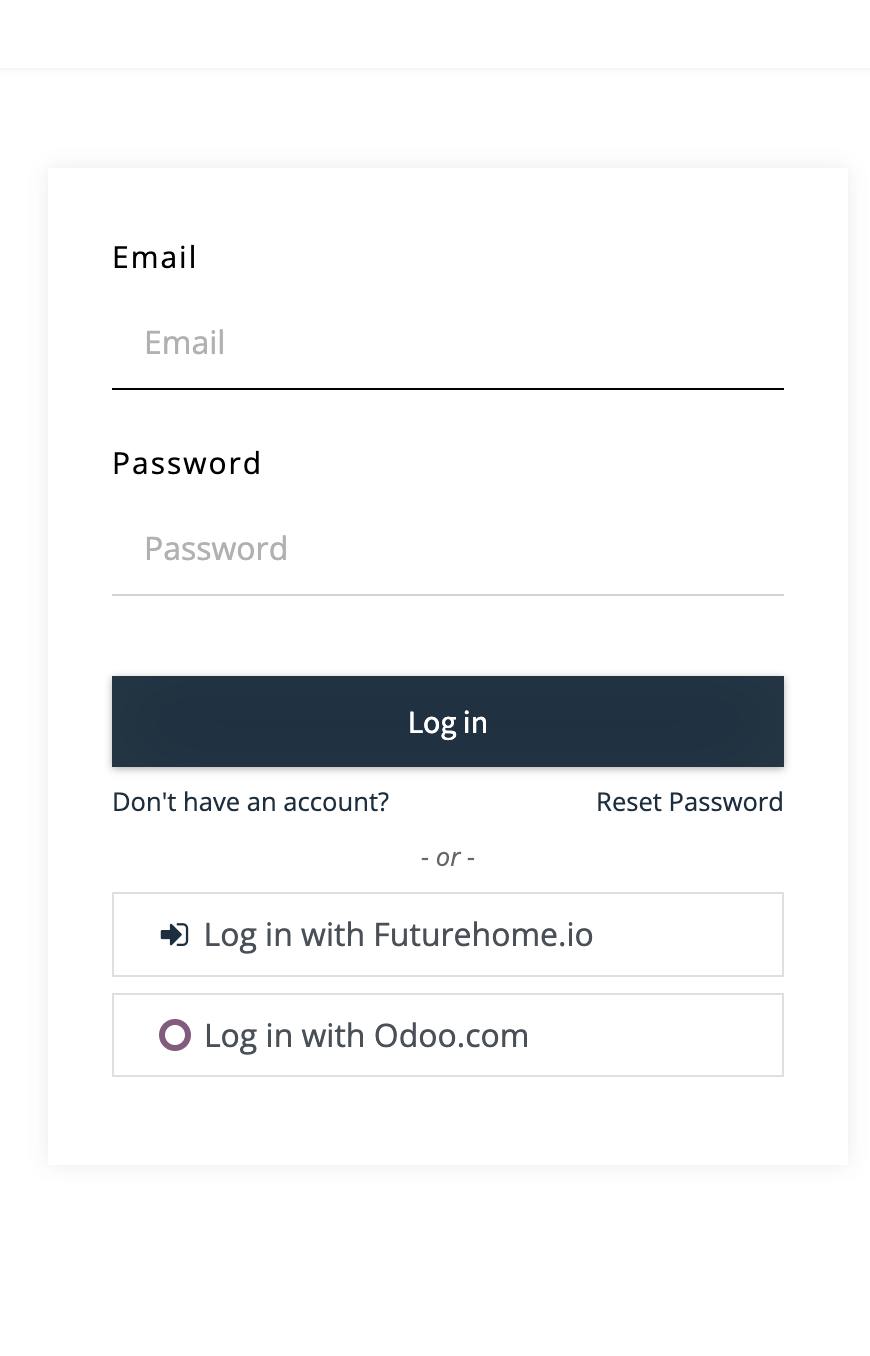 4. Once you have logged in, you can start the course. Start from the top and navigate through the course by clicking down the list on the left.