Introduction
StrømKontroll is the complete package that allows you to get a full overview and control of the electricity consumption in your household. By adjusting the biggest loads, such as heating, you can reduce your electricity bill by several thousands.
The package consists of a central unit, called Smarthub, a smart thermostat, a relay and a HAN sensor.
In short, StrømKontroll allows you to control your water heater (with the relay) and your thermostat in a smart way based on electricity prices and the grid rental model.
StrømKontroll is beneficial not only for your wallet but also for the environment. It helps you to use less electricity and to shift consumption to reasonable hours, both in terms of the electricity price and the grid rent.
With the ever-increasing use of electricity, mainly caused by electric cars, we face a huge challenge when it comes to infrastructure. It will simply not be able to withstand the load of the future. It is therefore important that we work together to relieve the power grid.
See how your household can benefit from StrømKontroll:
(For English, please turn the subtitles on)
How does it work?
By installing smart devices, you will gain control over the large loads in your household. The majority of electricity is consumed to heat a house and to heat water so it is advisable to start from there.
The Power Manager service works thanks to the Smarthub which receives information about electricity prices from Nord Pool and information about your power consumption provided in real time by the HAN sensor. Based on that, it calculates the best time to i.e. heat the water or start charging an electric car.
To be able to explain this in a simple way, we have made a series of 6 video clips where we go through the system in more detail. Click here to open the StrømKontroll playlist.
Further possibilities
Now that you have got the Smarthub and the smart devices connected, you can look at all the possibilities and potentially save even more money. Our Smarthub supports a number of devices other than those included in the StrømKontroll package. There are many opportunities, but consider which appliances in your home use the most electricity. Maybe more thermostats are needed? Or maybe it is the panel ovens that are the biggest power thieves? The easiest way to get an overview of the power consumption of your household is to install smart sockets. They will provide you with both historical and real-time consumption data. They can also be set up to control panel ovens, light sources or other devices.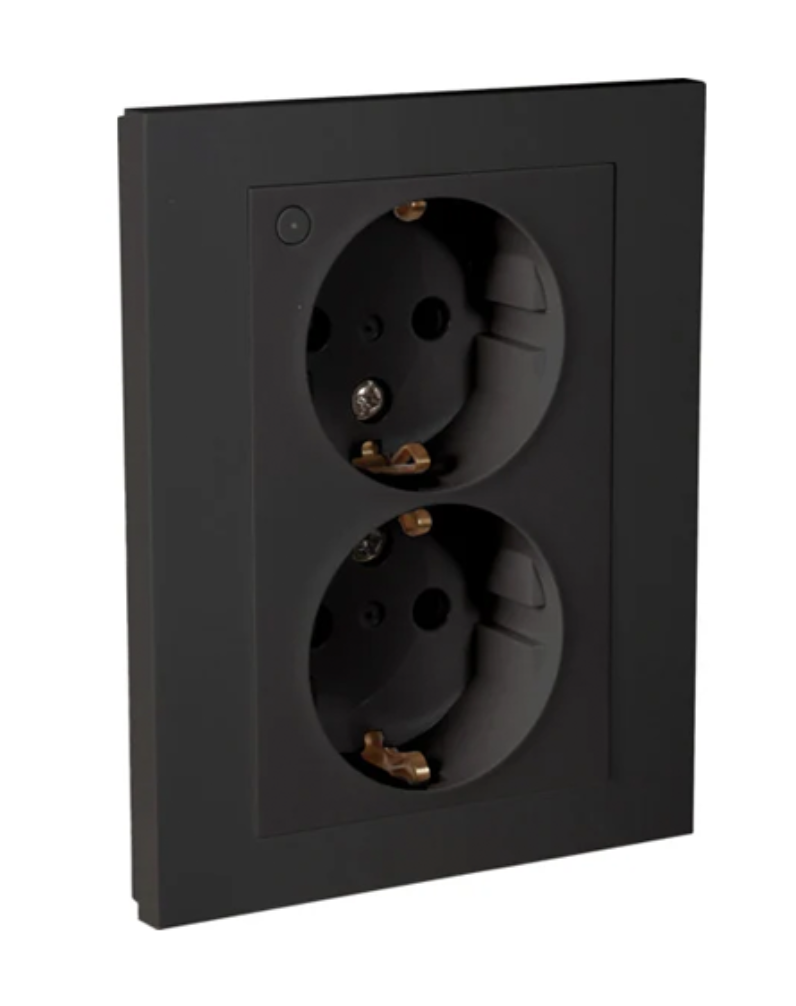 Entering the smart home world and wondering if the device you are looking at is supported? Check out this list of supported devices.